Recommended Study Gear
Here is a list of all the items I personally use and recommend throughout my articles. If you click on one of the links I will get a small commission (without any disadvantage for you). Thank you in advance for supporting my blog.
Lightblade 1500S desk lamp
Adjust your working light to your needs. With 1500lux, adjustable color temperature and dimming this light makes sure your eyes are not hurting after a long study day. Plus it has a USB port to recharge your phone! I found it here on Amazon.
Bose Quiet Comfort 35 II
If you haven't read my article about it, see why I recommend this one. The sound of silence is still the best sound environment you should have while studying. Listening to music to improve your study performance is a myth, read all about it here.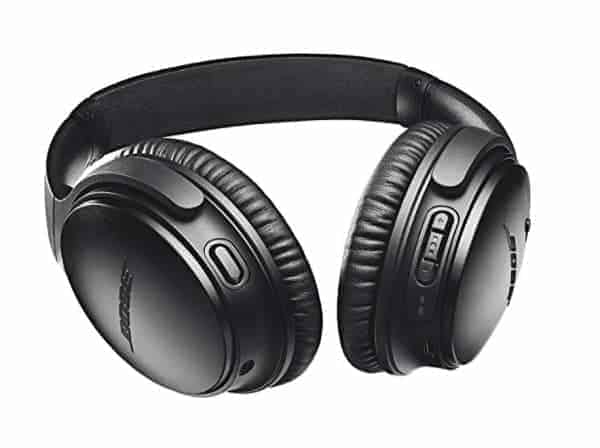 I wouldn't know what to do without it. This is a gamechanger when it comes to focus and concentration. But don´t take my word for it, check the excellent reviews on Amazon.
Lamy Stainless Steel Ballpen
Recommended in my Article "What are the best study tools?" this is the pen I use for many years and often give as a gift to others. Unbreakable and Unchewable :-). Take a look here at Amazon.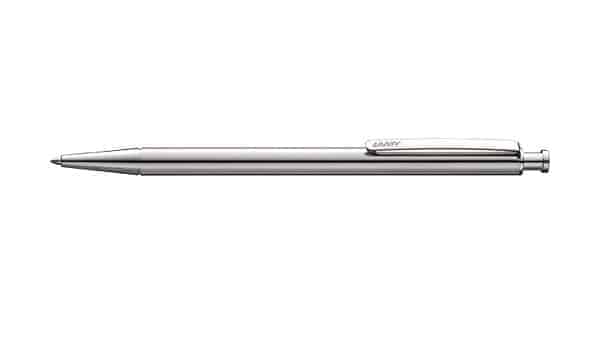 Dry Erase Whiteboard
With many 5 star reviews on Amazon, this is the whiteboard to quickly visualize your study material. Why have a whiteboard at all? Read my article about how tools like this will improve your study performance.
Kindle Paperwhite
The one and only ebook reader from Amazon. Clear and distraction-free library in your pocket. Read my article on why I would always use a kindle rather than a phone app to study.