Recommended Study Gear
Lightblade 1500S desk lamp
Adjust your working light to your needs. With 1500lux, adjustable color temperature and dimming this light makes sure your eyes are not hurting after a long study day. Plus it has a USB port to recharge your phone! I found it here on Amazon.
Bose
[/et_pb_text][/et_pb_column][/et_pb_row]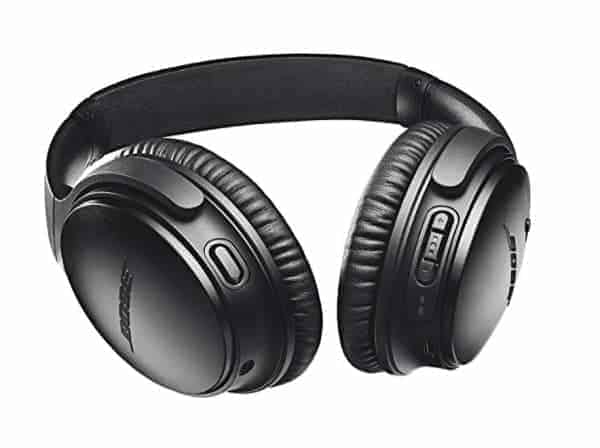 I wouldn't know what to do without it. This is a gamechanger when it comes to focus and concentration. But don´t take my word for it, check the excellent reviews on Amazon.