The new way of learning – online and through video conferencing. Back to school means setting up another zoom meeting. Tests and exams online, learning and studying over the internet, a new way of education. Here are some great designs to ease the busy time at home.
Back to homeschool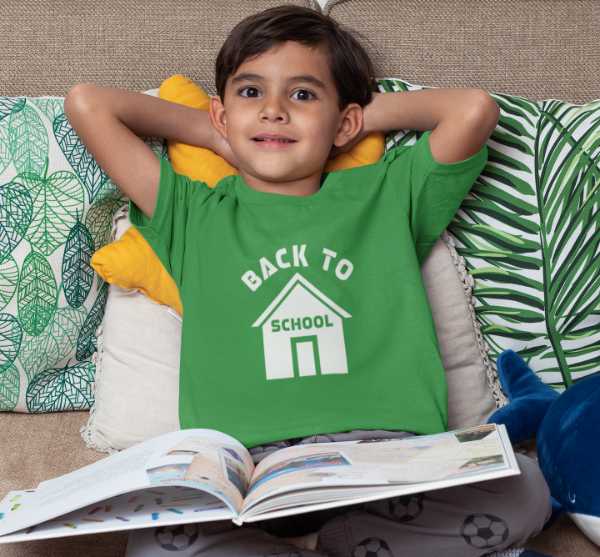 This first design is simple and clear, Homeschooling is the new normal and getting a cute design for your kids might make this often stressful time a bit funnier, just some kind of home school uniform.
Homeschool Diploma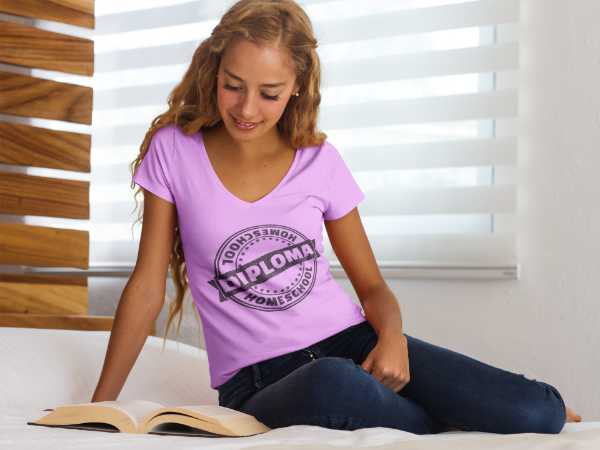 Proctored exams are not really a new invention, they just became more relevant during the crisis of 2020. I wrote another article about this and hopefully, this kind of exam-taking will be available in the future even after we get through all of this.
Ok zoomer – Back to homeschool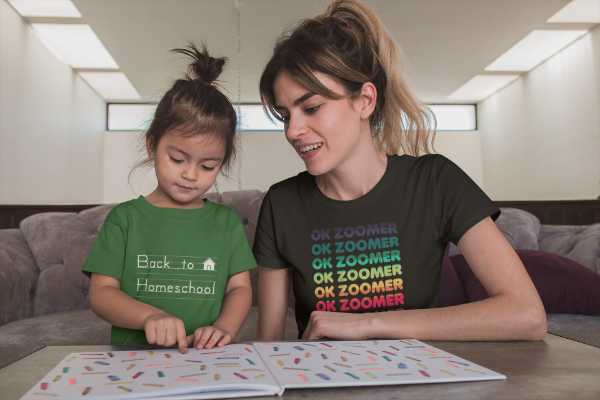 Here is a nice mother-daughter design. The cute green homeschool board for the little one and the adult "OK Zoomer".
Smart Dad – Homeschool Hero
Learning at home is more important than ever. Say thank you to your smart dad for being an incredible teacher. This is a great father's day gift, meant for your homeschool hero – your smart dad. Get one and put a smile on your father's face.
Zoom university
Zoom university is a really popular meme and there is a good chance that this funny way of describing online education is becoming more and more reality. Show you are a member of the class of 2020.
My home is my castle school
My home is my castle. This might not be accurate anymore, nowadays my home is my school, my office, my cinema, my everything.
My home is my sanctuary school
Very similar to the previous one except it really brings it to the point. The once quiet and relaxing placed called home is not the sanctuary it used to be. Take it easy as long as it lasts.
Home sweet school
The traditional home sweet home sign has turned into home sweet school. Wear it with pride, home education rocks!
Back to home school certificate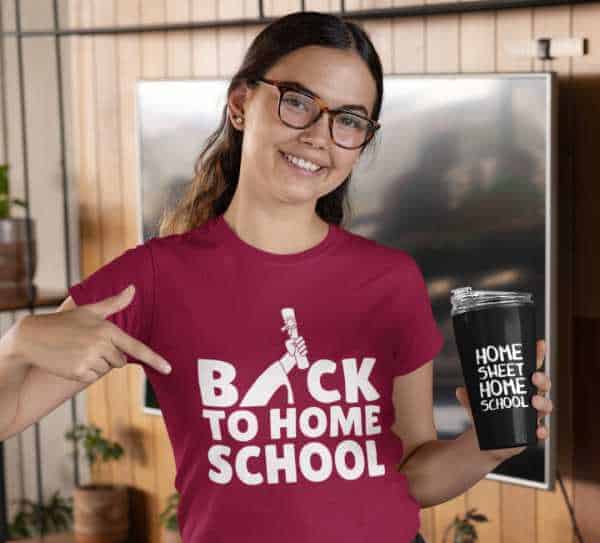 Another back to homeschool outfit. Can't have enough of these, going to be a long semester at your home university.
Home sweet school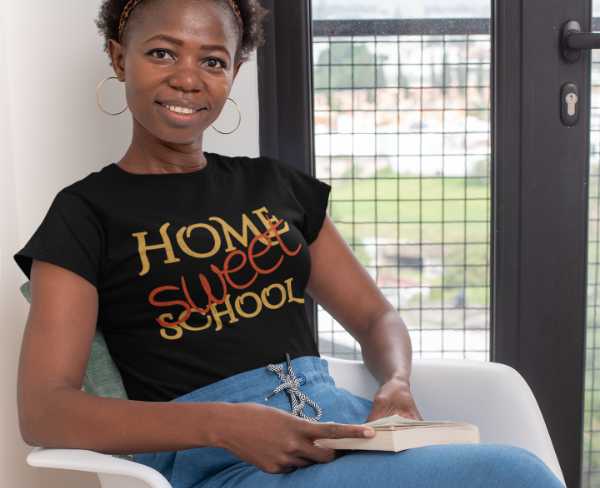 The traditional home sweet home design in the school version. Simple and funny. There is no place like home. Study at the place you feel most comfortable. Social distancing and stay at home orders might be cruel but if you have the chance to have some quiet time and a room to study use the crisis to improve instead of binge-watching TV series.